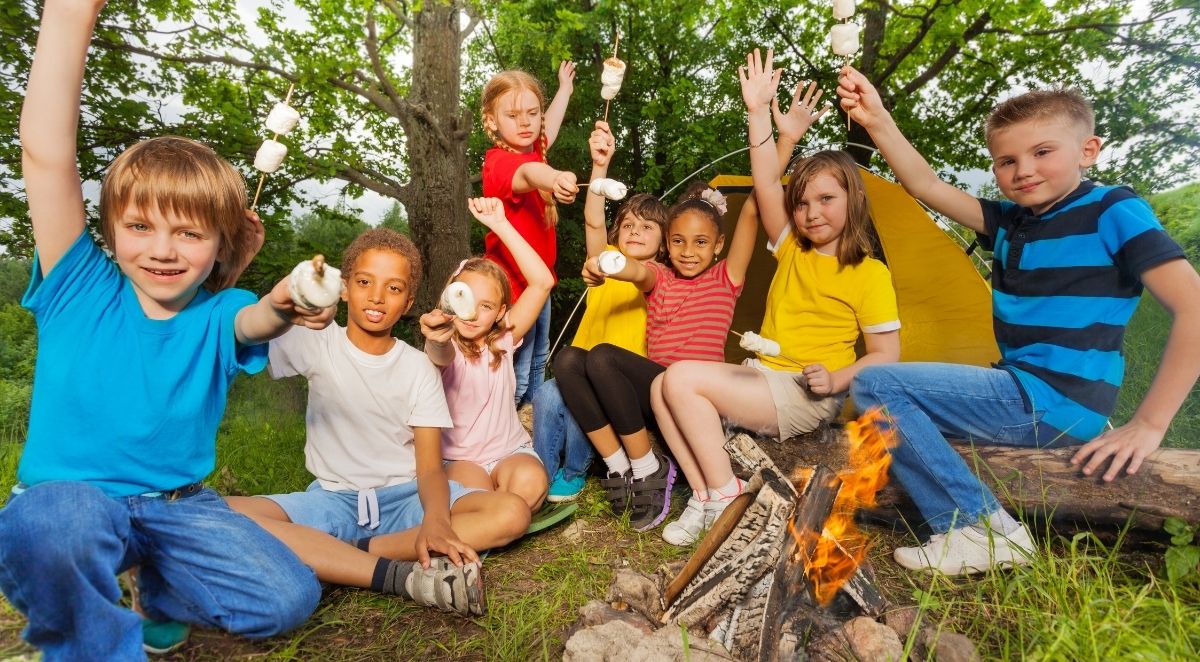 Summer camp traditions include singalongs, s'mores, and team-building activities. For many of us, these activities have had a significant impact on our personal growth. Today, it's simple to discover extremely specialized summer camps, from STEM programs to art camps.
While those programs are excellent ways to encourage your child's educational growth, they sometimes neglect a crucial need for today's kids: a spiritual transformation.
Christian Summer Camp - Camp Tekoa
Camp Tekoa is a Christian camp that is owned and operated by the Western NC Conference of the United Methodist Church. Our mission is centered around "Touching Hearts, Changing Lives, and Sharing The Light of Christ." Camp Tekoa is conveniently located in Hendersonville, NC.
Reasons Why You Should Send Your Child to Camp Tekoa
Here are a few compelling reasons for your child to spend a week at Camp Tekoa
Adventure: The activities at Camp Tekoa provide your child with possibilities that he or she may never have had before, all set in the heart of the Blue Ridge Mountains
Personal Development: Children will learn how to work together while engaging in learning, discovery, character development, and personal growth activities.
Mentorship: In addition to providing opportunities to meet with older teens and young adults, camp counselors are typically good role models. Throughout the camp week, camp counselors are prepared to help guide kids in their personal and spiritual development.
Lasting Friendships: Summer camp aims to promote social enrichment and partnering. It's challenging for kids to establish and maintain relationships in their current lifestyle. A safe environment is provided by camp programs for the formation of connections and social skills that can last a lifetime.
Spiritual Development: Being a Christian camp, we think that in addition to personal growth, spiritual growth is crucial in preparing people to be well-rounded, morally upright, and able to have a long-lasting impact on the world.
Making Memories: Most people remember their summer camp experiences as children. If not for the environment, Camp Tekoa would leave a huge impact. The ancient Appalachian Mountains will be a life-changing experience for those who build relationships and gain life skills.
Sign Up for Camp Tekoa
We believe that a Christian summer camp is an excellent approach for children to nurture personal growth while also growing in their faith.
Camps also foster long-lasting relationships. Camp Tekoa is a summer camp that combines such needs with a focus on Christ. If you want your child to have a Christ-centered, adventure-filled summer, contact us today for information on Camp Tekoa's summer programs